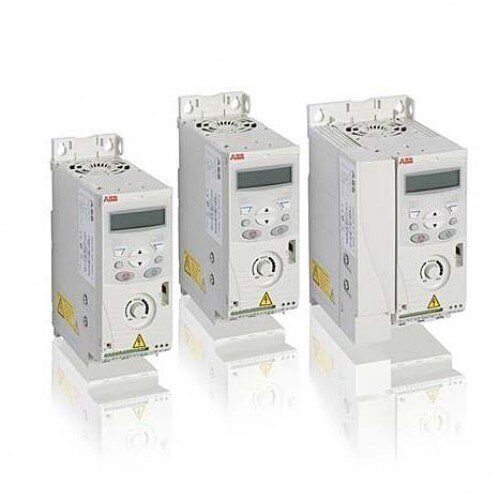 ABB ACS150 Drive Price List
Other useful link of ABB ACS150 Drive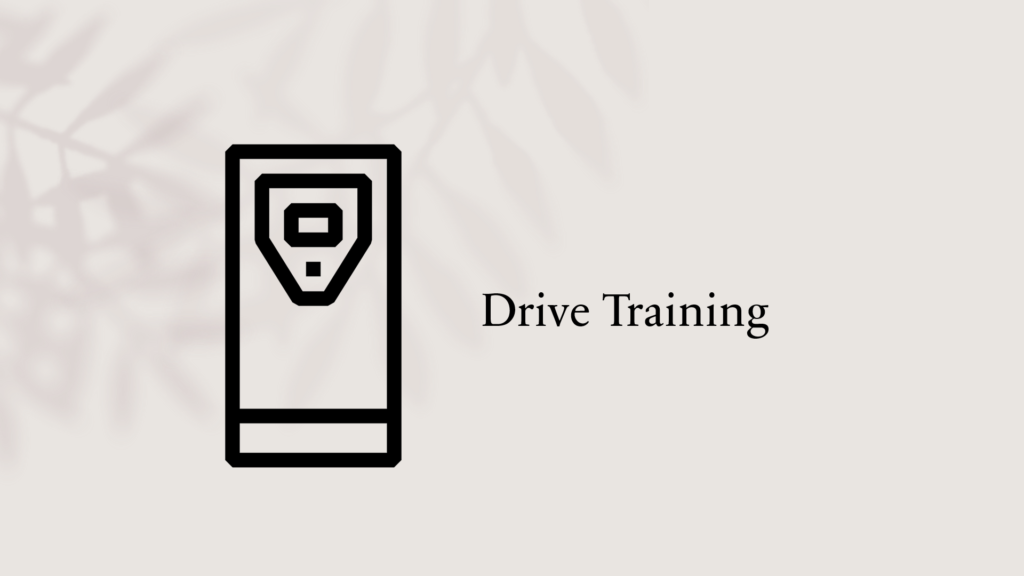 Get free drive training, learn more about drive like –
What is drive ?
Types of drive
Working
Drive programming and many more
Easily integrated drives for a wide range of applications – The silent operation mode adjusts the switching frequency of the drive to a higher level after the high-torque start, resulting in lower audible noise. The Flash-Drop tool provides a quick and safe way to configure multiple drives for identical mixer applications.
Production lines often have multiple stages, including conveyors, which need to be efficiently linked with each other to provide high production output. A drive provides smooth start and stop of the conveyor, thereby reducing mechanical stress and lowering maintenance costs. Fans are used for process cooling and ventilation in industrial, commercial and domestic environments. Get all solutions & support regarding fault, alarm & warning troubleshoot. User-friendly LCD control panel and integrated potentiometer easy to use as per your application.