ABB ACS880 Drive Alarm & Fault – All ACS880 Fault, alarm warning & programming related solution, detail information of all errors.
The ABB ACS880 is a variable frequency drive (VFD) commonly used for controlling motors in industrial applications.
When a fault occurs on the ACS880, it typically indicates a problem with the drive or the connected motor. Without specific details about the fault code or the nature of the fault, it's challenging to provide a precise solution. However, I can give you some general troubleshooting tips to address common faults on the ACS880:
Consult the manual: Check the ACS880 user manual for information about the specific fault code or fault description. The manual will provide details about the fault's possible causes and recommended actions.
Check the fault code display: The ACS880 usually has a built-in display or an LED indicator that shows the fault code. Take note of the fault code and refer to the manual for its meaning.
Power cycle the drive: Sometimes, a temporary glitch can trigger a fault. Try turning off the power to the ACS880, waiting for a few moments, and then turning it back on. This simple reset might clear certain faults.
Inspect the motor and connections: Ensure that the motor connected to the ACS880 is in good working condition. Check for loose connections, damaged cables, or faulty motor windings. Address any issues you find.
Verify parameter settings: Review the parameter settings in the ACS880. Incorrect configuration can lead to faults. Compare the settings with the motor and application requirements, making any necessary adjustments.
Clear faults and reset the drive: In some cases, you can clear faults by accessing the drive's control panel or using the programming software. Consult the manual for the proper procedure to clear faults and reset the drive.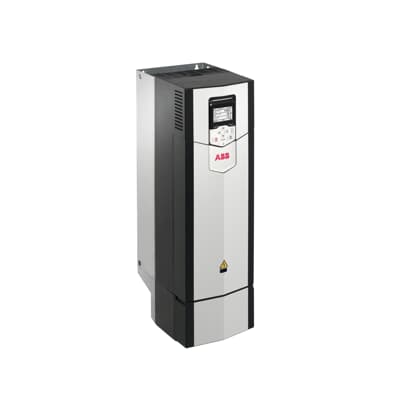 Get all fault, alarm, warning & error code solution at one place. Ask expert for support regarding programming, parameter & application selection and all information.
Get all information of other ABB drives like product information, price list, programming, fault & error codes and all other information.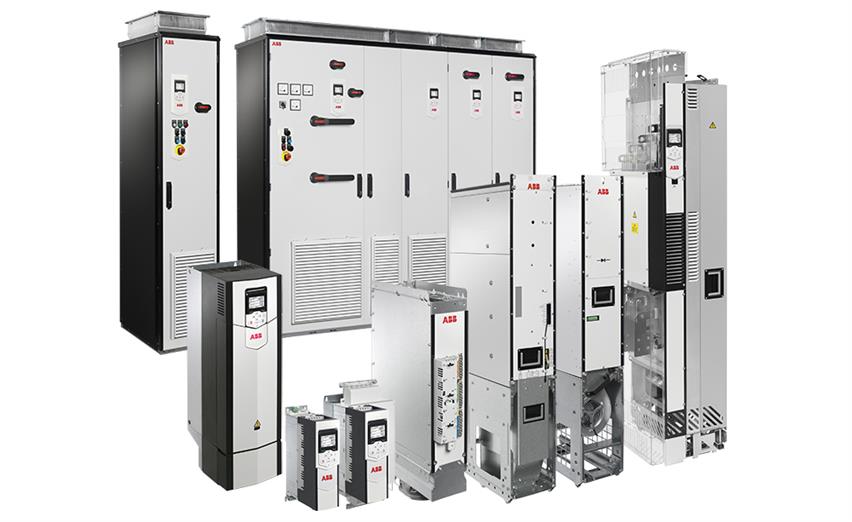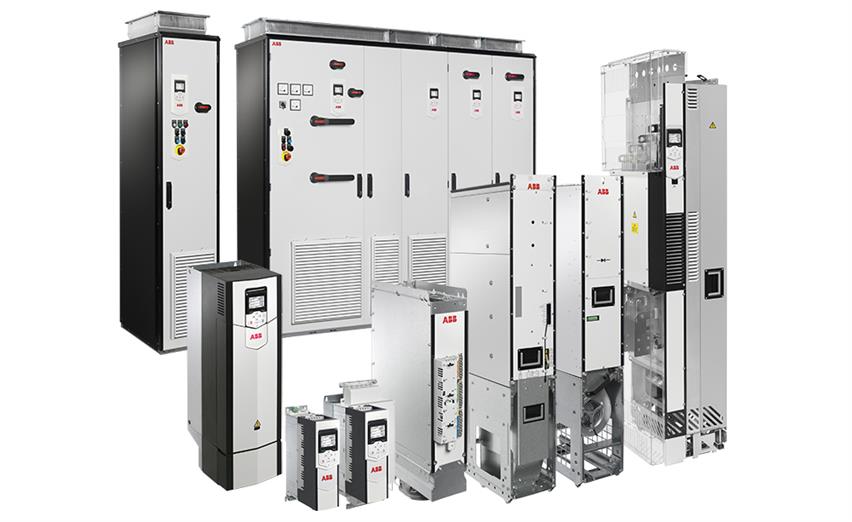 ABB Drives Price List – compare drives by specification, rating, features & advance options. Get all information about drive like features, function, specification compare all drive. Here you can easily find drive as per application & features.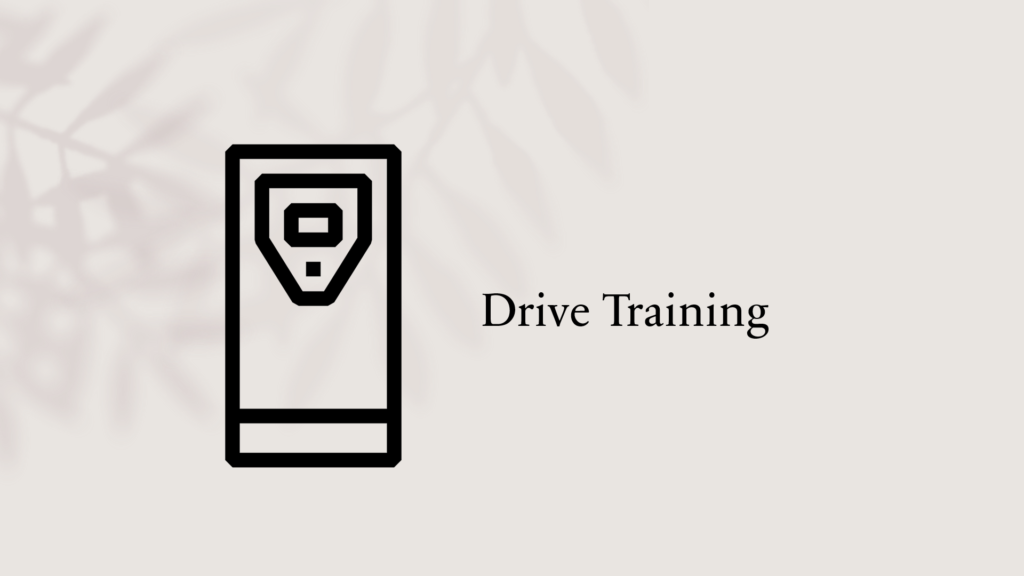 What is drive ?
Types of drive
Working
Drive programming and many more
Get all information about industrial automation like electronics & electrical basics, tools and test equipment's, troubleshoot fault, learn repairing at card level & component level, learn more about devices like drives, PLC's, soft-starter, sensor and many more.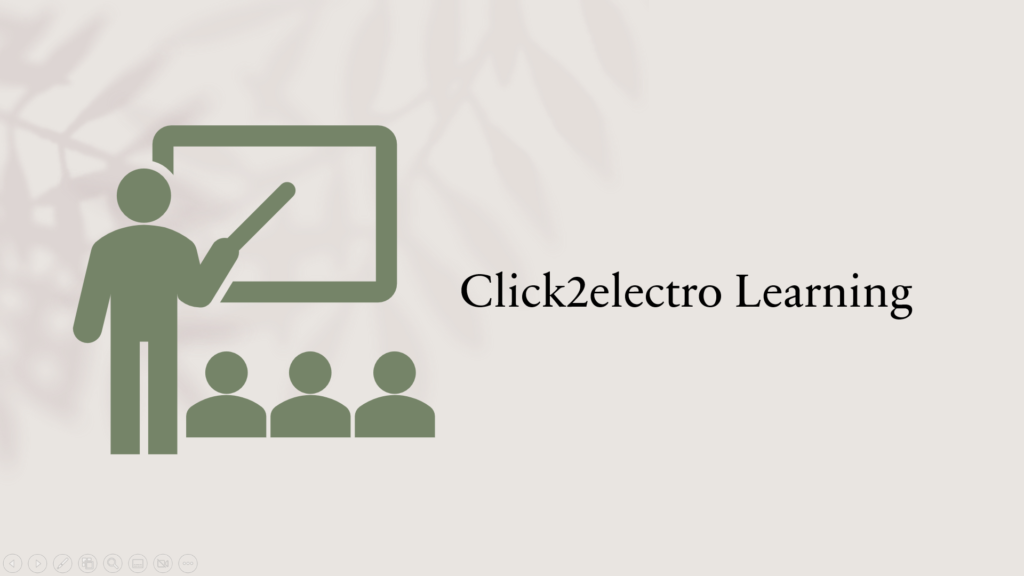 ABB ACS880 Drive Alarm & Fault
Powerful Tool for product finder – Search all industrial product, search by brand, search by series, search by part no. search by specification. Compare product by specification & options. Product filter – easy tool to filter your product for best match. Powerful product finder tool get your application compatible product with all solution like document & catalog, programming error and fault solution
Industrial Automation Forum – Forum with all your need, get support regarding application selection, application solution, product finder, product related problem solution. If any fault coming in your product simple search and get solution. If any fault or error not showing simple ask to our expert for best solution. Here you can search all fault, alarm & warning solution just simple search. No need to download multiple manual for multiple product.