ABB ACS880 Drive Applications – The ABB ACS880 is a series of industrial drives designed for various applications. Drive can be customized to your precise needs in industries such as oil and gas, mining, metals etc.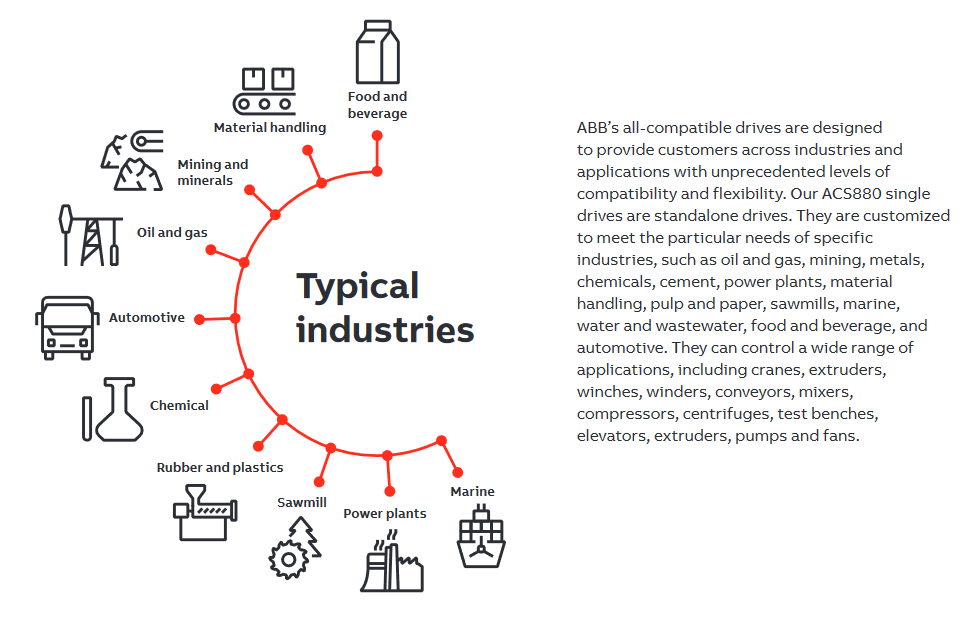 Application Types
Cranes (EOT cranes), +N5050
1. Mechanical brake control
2. Slow down and end limit logic
3. Antisway
4. Hoist speed optimization
5. Shaft synchro
Tower cranes, +N5650
1. Slew control
2. Mechanical brake control
3. Mobile access via Bluetooth
Winches, +N5100
1. Mooring
2. Anchor control
3. Accurate open loop speed & torque control
4. Winch interface for multiple control stands
Winders, +N5000
1. Roll diameter calculation
2. Tension control
3. Dancer and load cell control
4. Inertia and friction compensation
Artificial oil lifting, ESP, +N5600
1. Submersible motor control (induction and PM motors)
2. Motor temperature minimization
3. Backspin speed observer
4. Rocking start
5. Flow calculation
Artificial oil lifting, PCP +N5200
1. Backspin control
2. Automatic pump speed control
3. Induction and PM motor control
4. Protections for pump mechanics
Artificial oil lifting, rod pump +N5250
1. Optimization of the pump speed
2. Protections for pump mechanics
3. Pump and well identification run
Tunnel ventilation (override control), +N5450
1. Override of protections in an emergency situation
2. Built-in PID control
3. Energy optimizer for maximum motor efficiency
Anticavitation, +N5900
1. Extend the pump lifetime and secure the process
2. Detects cavitation and ensures optimal pump speed to remove it
Position control, +N5700
1. Ready-made motion control functions
2. IEC 61131 programming with PLC open motion blocks
3. Synchronized drive to drive link
Textile (spinning), +N5500
1. Wobbulation function
2. Manual/ auto off function
3. Production history
Test bench, +N5300
1. Fast communication
2. High torque accuracy and linearity
3. Acceleration damping
4. Minimized motor noise
Centrifuge, decanter, +N5150
1. Accurate speed and torque control, even without an encoder
2. Speed difference control of scroll drives for decanters
Cooling tower, +N5350
1. Support for slow, high-torque cooling tower motors
2. Trickle current to keep the motor warm and dry, preventing condensation
3. Anti-windmill function
High speed control firmware, +N7500
1. Application specific option for high-speed applications
2. Optimized performance in a compact frame size
3. Pre-sales support with drive type and sine filter recommendations
Chemical industry
1. Direct torque control with sine filters
2. Nine-year maintenance interval
3. Functionality that conforms with NAMUR requirements
Explosive atmospheres
1. Type approval with ABB Ex motors
2. ATEX-approved safe torque off, STO (+Q971) and thermistor protection module (+L537)
Marine
1. Type approval from various key classification bodies (+C132)
2. Product certification process
3. 440 V variant
Some common application of ACS880 drive:
Pumps and Fans : These drives are frequently employed in pump and fan applications across different industries, such as water treatment plants, HVAC systems, and industrial ventilation. These drives offer precise control over motor speed, allowing for energy savings and optimized performance.
Material Handling : The ACS880 drives find applications in material handling systems, including conveyors, cranes, hoists, and lifts. The drives offer reliable control and high torque capabilities, enabling smooth and efficient operation of these systems.
Metals and Mining : In the metals and mining industry, ACS880 drives are used for various applications, including crushers, mills, mixers, agitators, and separators. These drives can handle heavy loads and provide accurate control over motor speed and torque, ensuring efficient and reliable operation in harsh environments.
Water and Wastewater : The ACS880 drives play a crucial role in water and wastewater treatment processes. Drives utilized in applications such as pumps, mixers, aerators, and clarifiers. The drives offer precise control and energy efficiency, helping optimize the treatment processes.
Chemical and Petrochemical : ABB ACS880 drives are employed in the chemical and petrochemical industry for applications such as compressors, pumps, mixers, and extruders. These drives provide high-performance control and robust operation, meeting the demanding requirements of these processes.
Renewable Energy : The ACS880 drives are used in renewable energy applications, including wind turbines and solar power systems. They facilitate efficient power conversion, grid connection, and control of the renewable energy sources, contributing to the integration of clean energy into the electrical grid.
These are just a few examples of the many applications where the ABB ACS880 drives are utilized. The versatility and performance of these drives make them suitable for a wide range of industrial automation and control scenarios.
Other Useful Links – ABB ACS880 Drive
---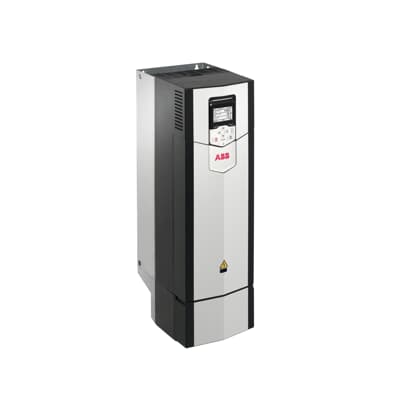 Get all fault, alarm, warning & error code solution at one place. Ask expert for support regarding programming, parameter & application selection and all information.
Get all information of other ABB drives like product information, price list, programming, fault & error codes and all other information.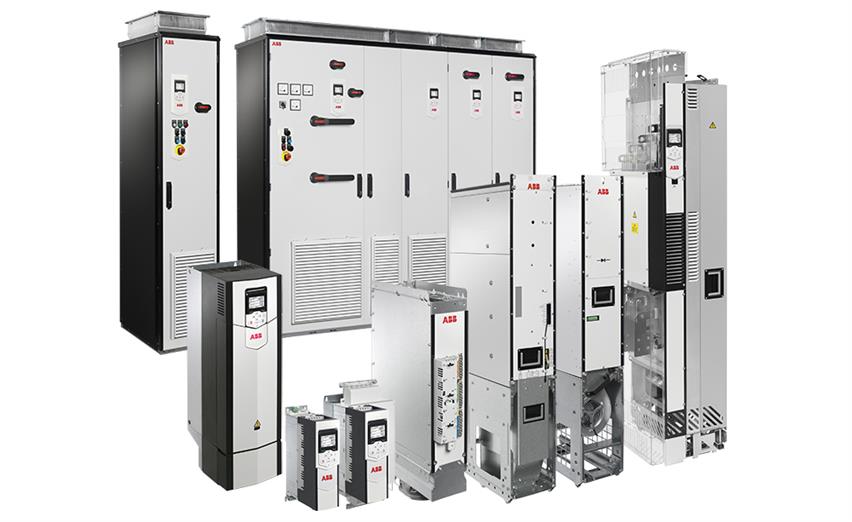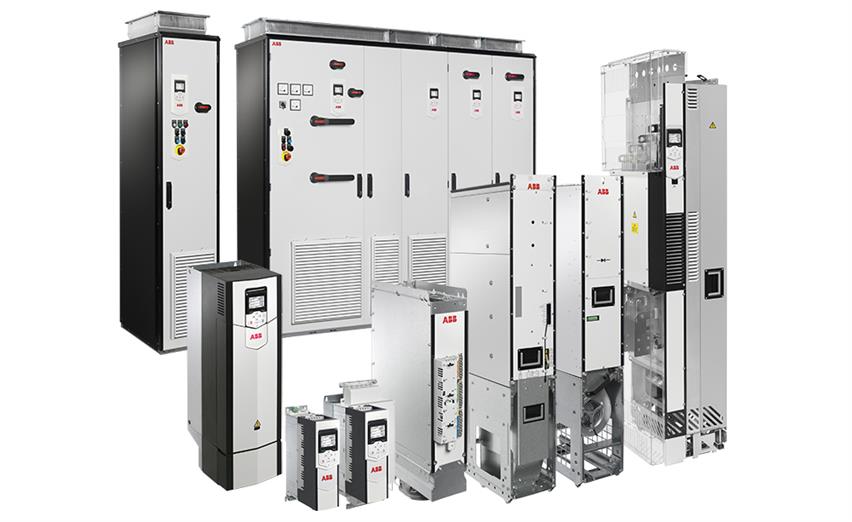 ABB Drives Price List – compare drives by specification, rating, features & advance options. Get all information about drive like features, function, specification compare all drive. Here you can easily find drive as per application & features.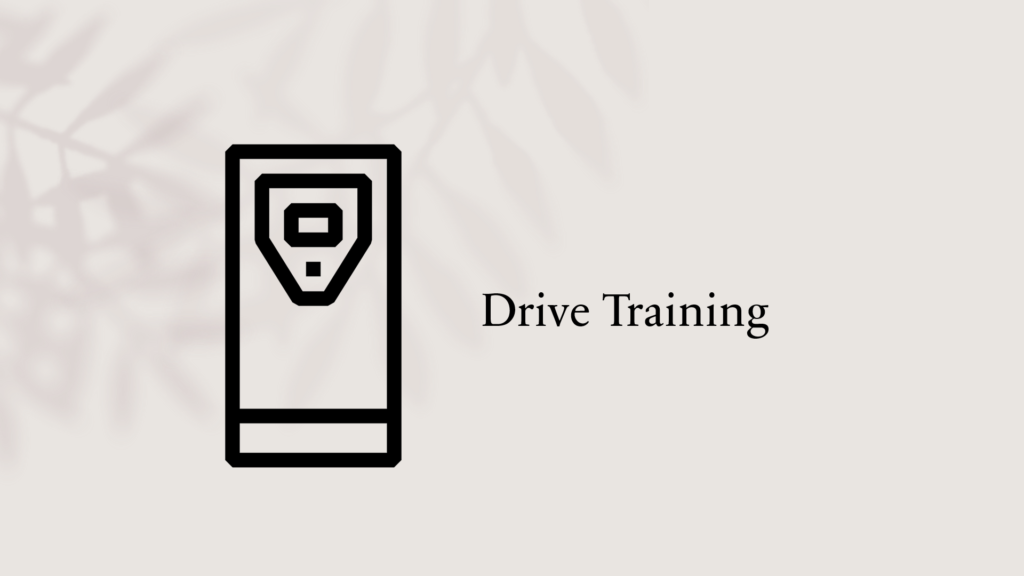 What is drive ?
Types of drive
Working
Drive programming and many more
Get all information about industrial automation like electronics & electrical basics, tools and test equipment's, troubleshoot fault, learn repairing at card level & component level, learn more about devices like drives, PLC's, soft-starter, sensor and many more.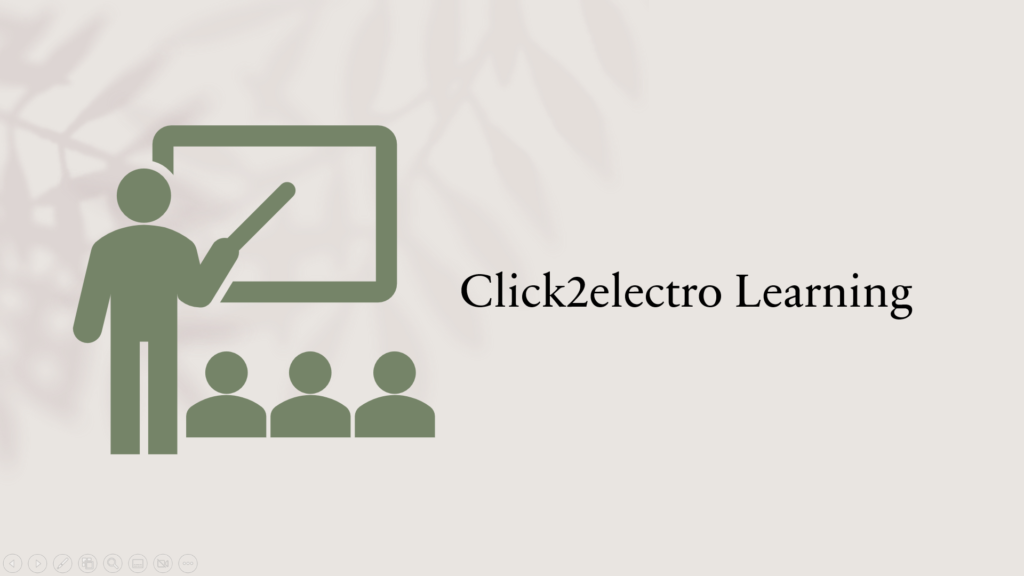 ABB ACS880 Drive Applications
Powerful Tool for product finder – Search all industrial product, search by brand, search by series, search by part no. search by specification. Compare product by specification & options. Product filter – easy tool to filter your product for best match. Powerful product finder tool get your application compatible product with all solution like document & catalog, programming error and fault solution
Industrial Automation Forum – Forum with all your need, get support regarding application selection, application solution, product finder, product related problem solution. If any fault coming in your product simple search and get solution. If any fault or error not showing simple ask to our expert for best solution. Here you can search all fault, alarm & warning solution just simple search. No need to download multiple manual for multiple product.