ABB ACS880 Drive Features – drive comes with Direct torque control (DTC), Built-in safety features, removable memory unit etc. Following are most important features :
Intuitive control panel and PC tool.
Direct torque control (DTC) for precise open and closed loop control.
Built-in safety features for simplified configuration.
Communication with all major automation networks.
Removable memory unit for easy drive commissioning and replacement.
Energy optimizer and energy efficiency information for monitoring and saving energy.
Designed for easy service.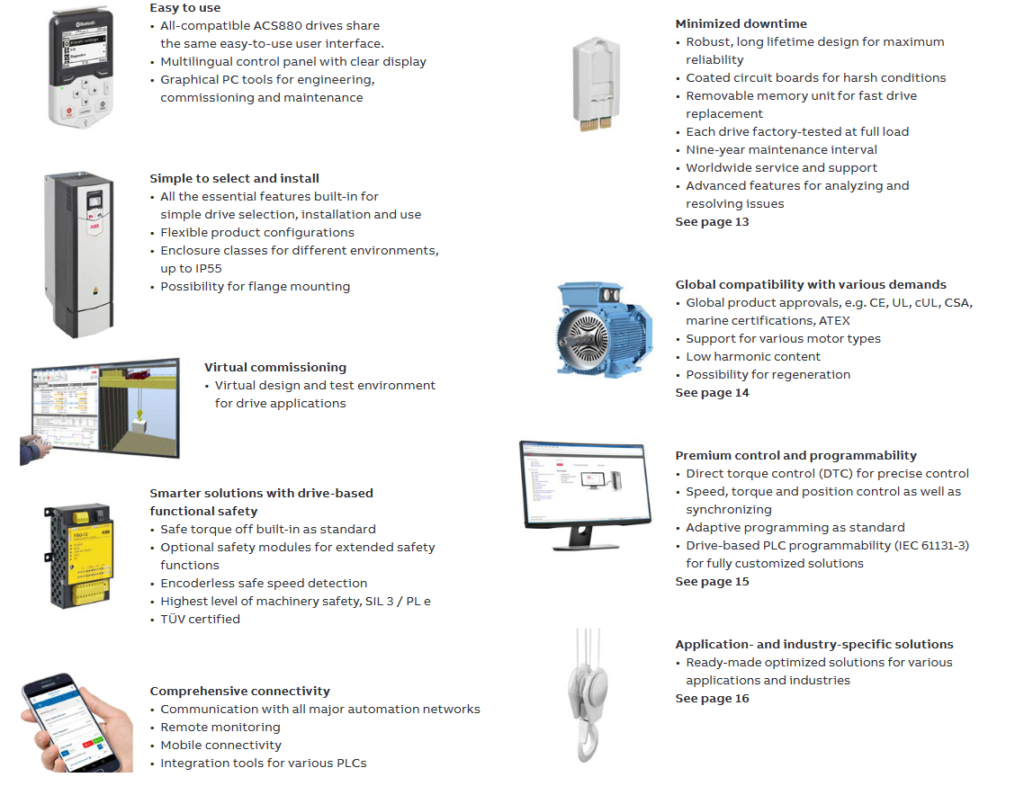 The ABB ACS880 drive series offers a range of features and capabilities designed to provide reliable and efficient control of electric motors in various industrial applications.
Here are some key features of the ABB ACS880 drives:
Wide Power Range : The ACS880 drives are available in a wide power range, covering low-voltage applications from a few kilowatts up to several higher KW, depending on the specific model.
High Performance and Efficiency : The drives utilize advanced control algorithms and power electronics to deliver high-performance motor control with excellent speed and torque accuracy. Drive also incorporate energy-saving features, such as built-in motor flux optimization and adaptive programming, to improve overall energy efficiency.
Flexible Motor Control : The ACS880 drives support various motor control methods, including scalar control and direct torque control (DTC). This flexibility allows for precise control of motor speed, torque, and position, depending on the application requirements.
Robust Industrial Design : The drives are designed to withstand harsh industrial environments and provide reliable operation. They feature a rugged construction with protective enclosures, conformal coating, and advanced cooling techniques to ensure optimal performance and longevity.
Comprehensive Protection and Safety : The ACS880 drives incorporate comprehensive protection features to safeguard the drive and motor from various fault conditions, such as overcurrent, overvoltage, undervoltage, overtemperature, short circuit, and phase loss. They also support advanced safety functions, including Safe Torque Off (STO) and Safe Stop 1 (SS1), for enhanced personnel and equipment safety.
Advanced Connectivity and Communication : The drives offer multiple communication interfaces, including Ethernet, Modbus, Profibus, and Profinet, allowing seamless integration into industrial automation systems. They also support various fieldbus protocols for easy integration with other devices and control systems.
Built-in Adaptive Programming : The ACS880 drives feature built-in adaptive programming capabilities, allowing users to create custom control sequences, logic. This enables the implementation of complex control strategies and automation tasks directly within the drive.
Diagnostic and Maintenance Tools : The drives provide extensive diagnostic and maintenance features to facilitate condition monitoring and predictive maintenance. These include parameter monitoring, fault logging, event tracking, and preventive maintenance functions.
Compatibility and Scalability : The ACS880 drives are designed to be compatible with a wide range of motors, feedback devices, and accessories, allowing for easy integration and scalability in various industrial applications.
It's important to note that the specific features and capabilities of the ACS880 drive may vary depending on the model, power rating, and firmware version. Therefore, it's recommended to consult the product documentation and specifications provided by ABB for detailed information about the features of a specific ACS880 drive model.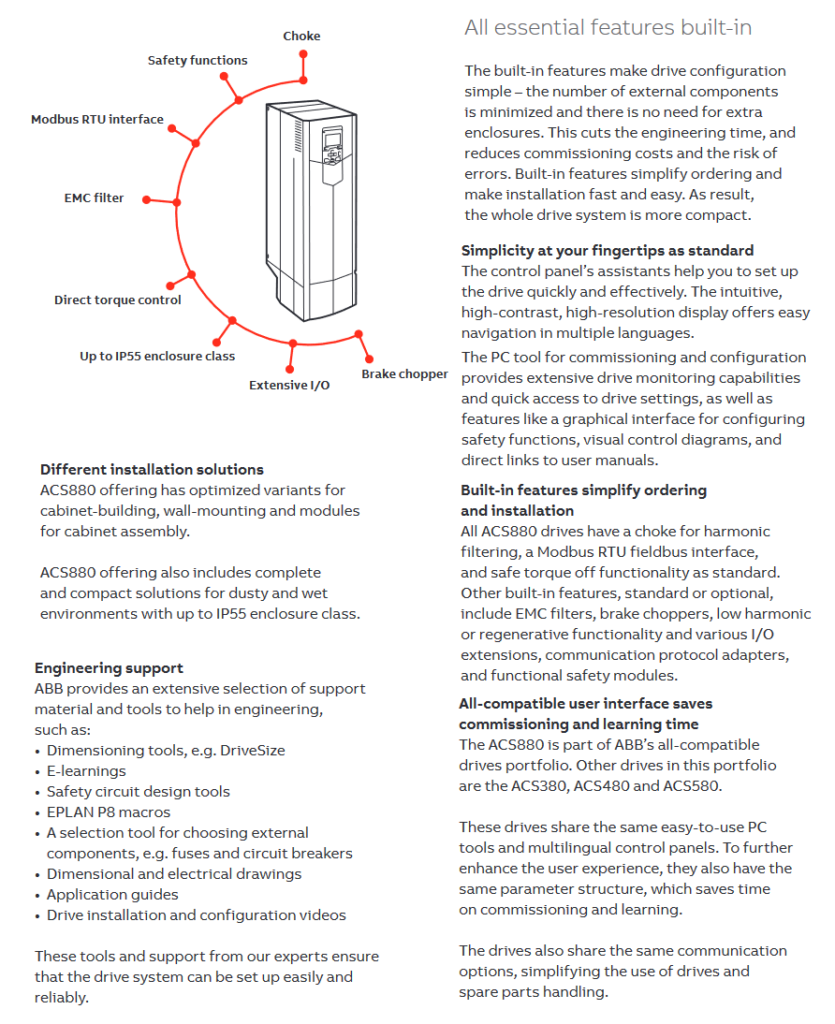 Other Useful Links – ABB ACS880 Drive
---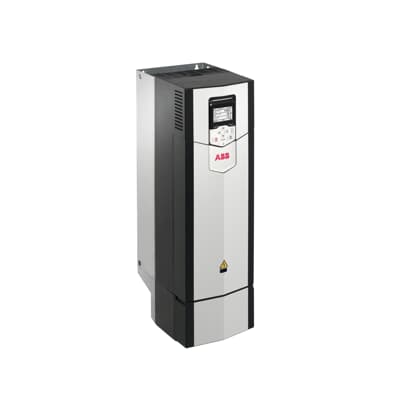 Get all fault, alarm, warning & error code solution at one place. Ask expert for support regarding programming, parameter & application selection and all information.
Get all information of other ABB drives like product information, price list, programming, fault & error codes and all other information.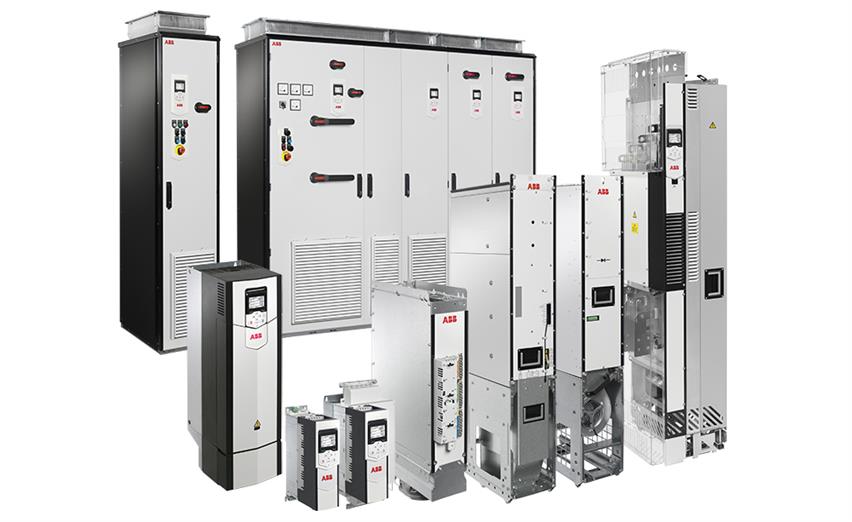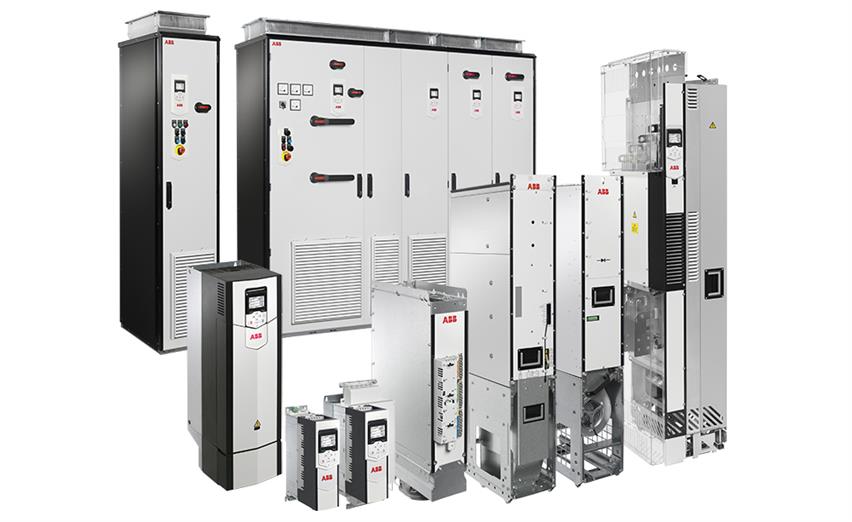 ABB Drives Price List – compare drives by specification, rating, features & advance options. Get all information about drive like features, function, specification compare all drive. Here you can easily find drive as per application & features.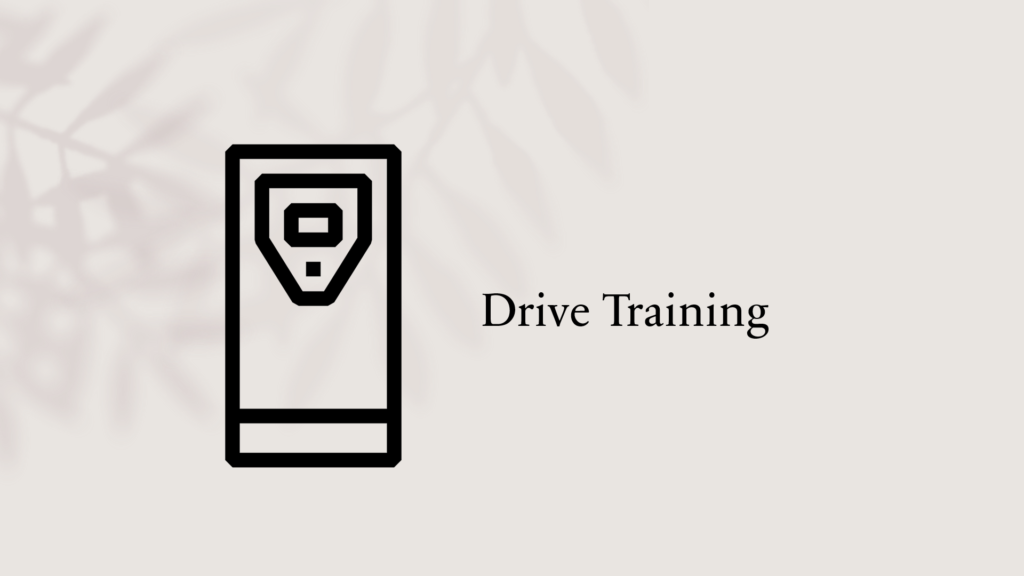 What is drive ?
Types of drive
Working
Drive programming and many more
Get all information about industrial automation like electronics & electrical basics, tools and test equipment's, troubleshoot fault, learn repairing at card level & component level, learn more about devices like drives, PLC's, soft-starter, sensor and many more.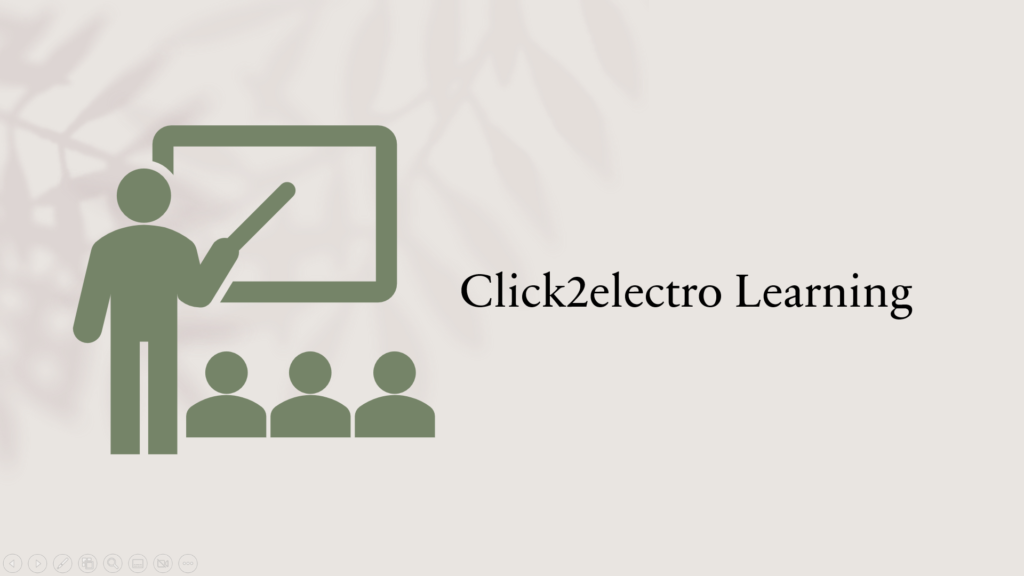 ABB ACS880 Drive Features
Powerful Tool for product finder – Search all industrial product, search by brand, search by series, search by part no. search by specification. Compare product by specification & options. Product filter – easy tool to filter your product for best match. Powerful product finder tool get your application compatible product with all solution like document & catalog, programming error and fault solution
Industrial Automation Forum – Forum with all your need, get support regarding application selection, application solution, product finder, product related problem solution. If any fault coming in your product simple search and get solution. If any fault or error not showing simple ask to our expert for best solution. Here you can search all fault, alarm & warning solution just simple search. No need to download multiple manual for multiple product.