ABB ACS880 Drive Software – drive composer entry & drive composer pro is a start-up and maintenance tool for ABB's common architecture drives. Drive composer entry is a start-up and maintenance tool for ABB's common architecture drives. The tool is used to view and set drive parameters, and to monitor and tune process performance.
There are two version of software :
Drive composer entry(free version).
Drive composer Pro(license version).
The ABB ACS880 drive series is typically programmed and configured using the ABB Drive Composer software. Drive Composer is a powerful tool that allows users to set up, parameterize, and monitor ABB drives, including the ACS880.
With Drive Composer, you can perform the following tasks:
Drive Configuration: You can set up and configure the parameters of the ACS880 drive according to your specific application requirements. This includes motor settings, control modes, speed and torque control, input/output configurations, and various other parameters.
Monitoring and Diagnostics: Drive Composer enables real-time monitoring of the ACS880 drive's performance and status. You can view and analyze various parameters, such as motor speed, current, voltage, temperature, and fault codes. This helps in troubleshooting and diagnosing issues that may arise during operation.
Programming and Logic Control: Drive Composer allows users to create custom control sequences and logic using function blocks and programming languages like IEC 61131-3 compliant languages. This provides flexibility in implementing complex control strategies and automation tasks.
Firmware Updates: The software also facilitates updating the firmware of the ACS880 drive. ABB periodically releases firmware updates that may include bug fixes, performance enhancements, and new features. Drive Composer simplifies the process of updating the drive's firmware to the latest version.
Data Logging and Analysis: Drive Composer supports data logging, allowing you to record and analyze drive parameters over a specified period. This data can be used for performance evaluation, energy optimization, and predictive maintenance.
ABB provides Drive Composer as a free software tool that can be downloaded from their official website. It is compatible with Windows operating systems and comes with a user-friendly interface for easy configuration and monitoring of ACS880 drives.
It's worth noting that there may be variations in the software features and capabilities depending on the specific version of Drive Composer and the firmware version of the ACS880 drive. Therefore, it is advisable to refer to the ABB documentation and resources specific to your ACS880 drive model and firmware version for accurate and up-to-date information.
ABB ACS880 Drive PC Communication – for pc communication you need ACS-AP-I display and a USB cable (Type A to Type Mini-B) between the USB connector on the control panel and a free USB port on the PC.
These are the steps for connecting Drive – PC Communication :
Connect a ACS-AP-I or ACH-AP-W control panel to the unit either – by inserting the control panel into the panel holder or platform, or by using an Ethernet (eg, Cat 5e) networking cable.
Remove the USB connector cover on the front of the control panel.
Connect an USB cable (Type A to Type Mini-B) between the USB connector on the control panel (3a) and a free USB port on the PC (3b).
The panel will display an indication whenever the connection is active.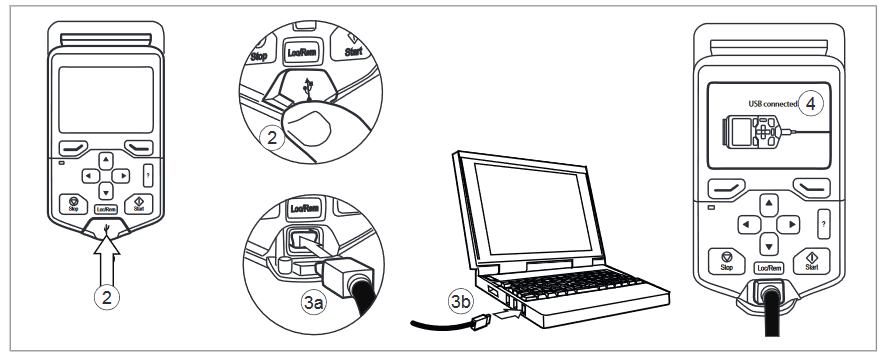 After connect cable between drive and PC open drive composer and follow these steps :
Other Useful Links – ABB ACS880 Drive
---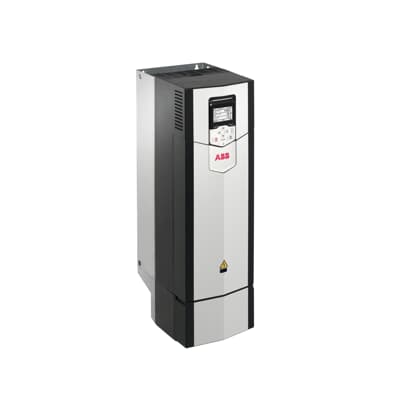 Get all fault, alarm, warning & error code solution at one place. Ask expert for support regarding programming, parameter & application selection and all information.
Get all information of other ABB drives like product information, price list, programming, fault & error codes and all other information.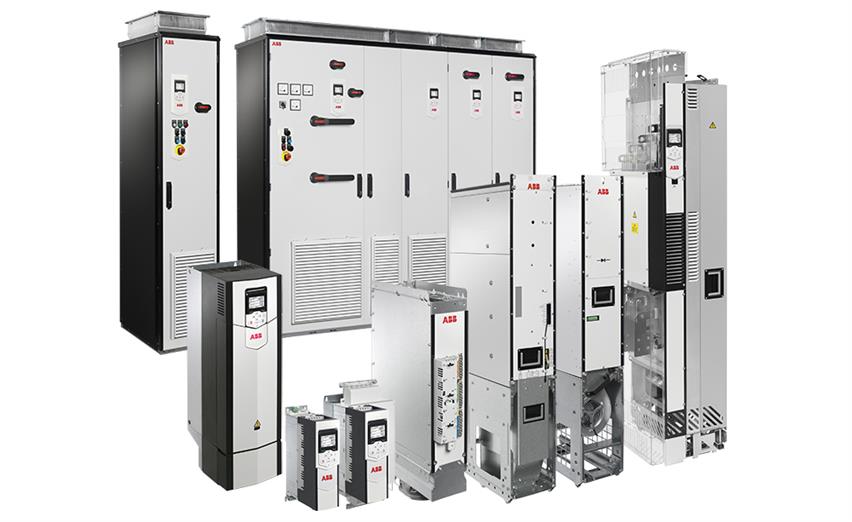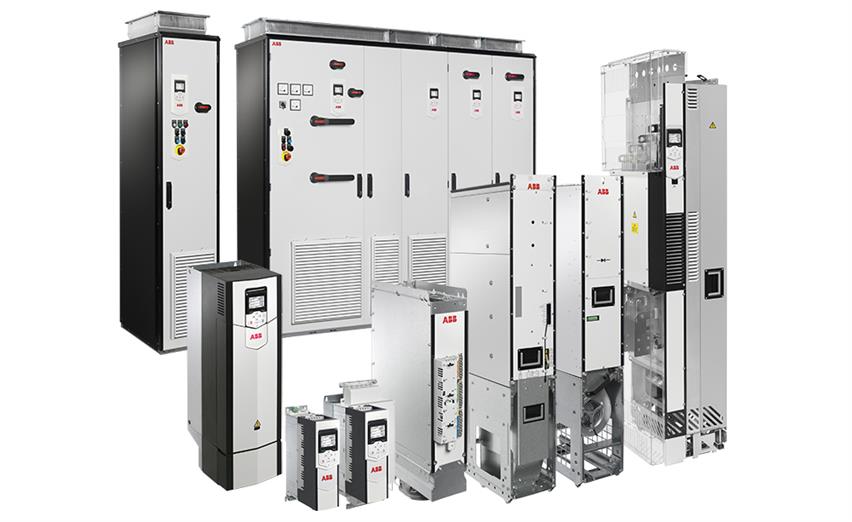 ABB Drives Price List – compare drives by specification, rating, features & advance options. Get all information about drive like features, function, specification compare all drive. Here you can easily find drive as per application & features.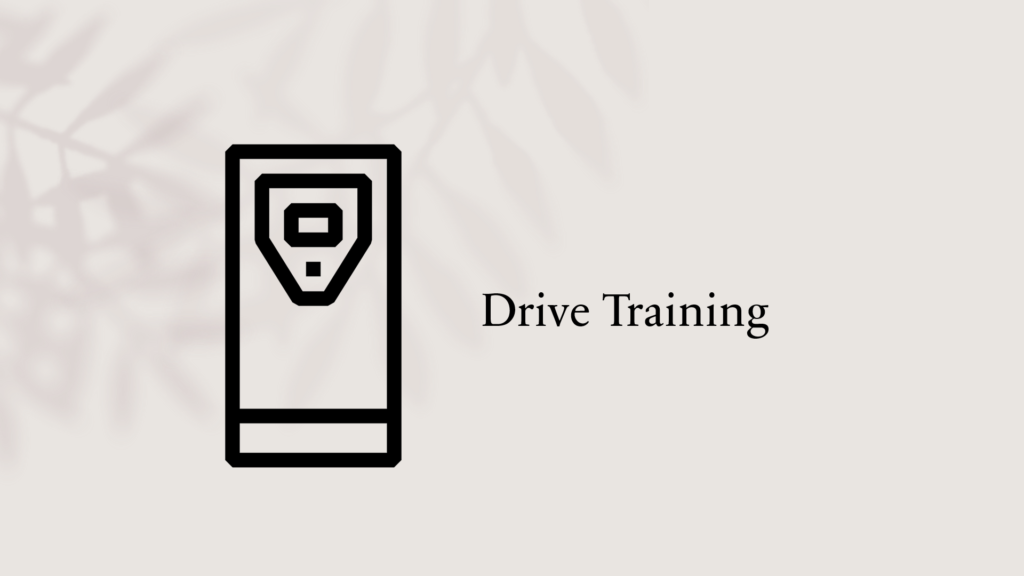 What is drive ?
Types of drive
Working
Drive programming and many more
Get all information about industrial automation like electronics & electrical basics, tools and test equipment's, troubleshoot fault, learn repairing at card level & component level, learn more about devices like drives, PLC's, soft-starter, sensor and many more.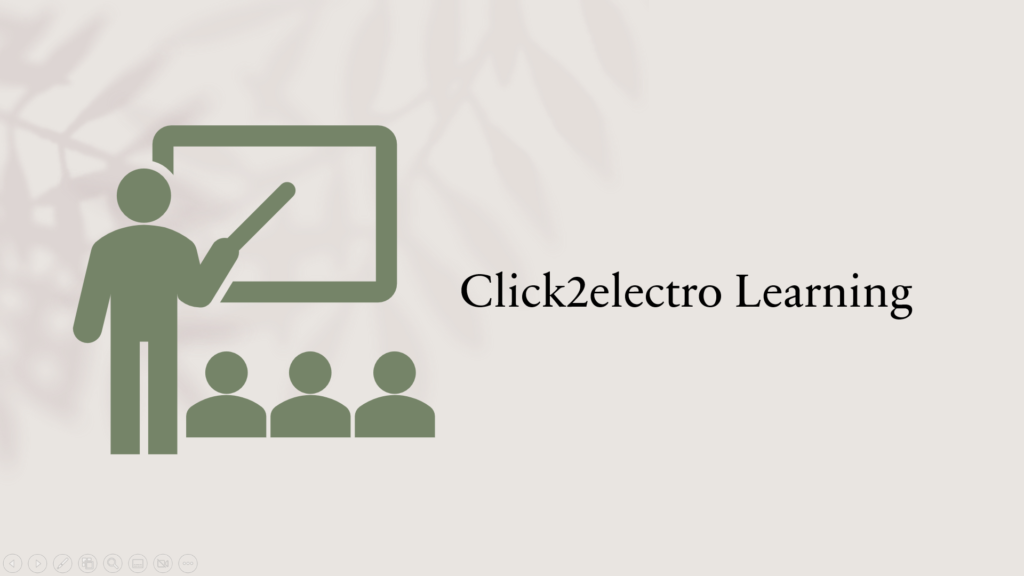 ABB ACS880 Drive Software
Powerful Tool for product finder – Search all industrial product, search by brand, search by series, search by part no. search by specification. Compare product by specification & options. Product filter – easy tool to filter your product for best match. Powerful product finder tool get your application compatible product with all solution like document & catalog, programming error and fault solution
Industrial Automation Forum – Forum with all your need, get support regarding application selection, application solution, product finder, product related problem solution. If any fault coming in your product simple search and get solution. If any fault or error not showing simple ask to our expert for best solution. Here you can search all fault, alarm & warning solution just simple search. No need to download multiple manual for multiple product.